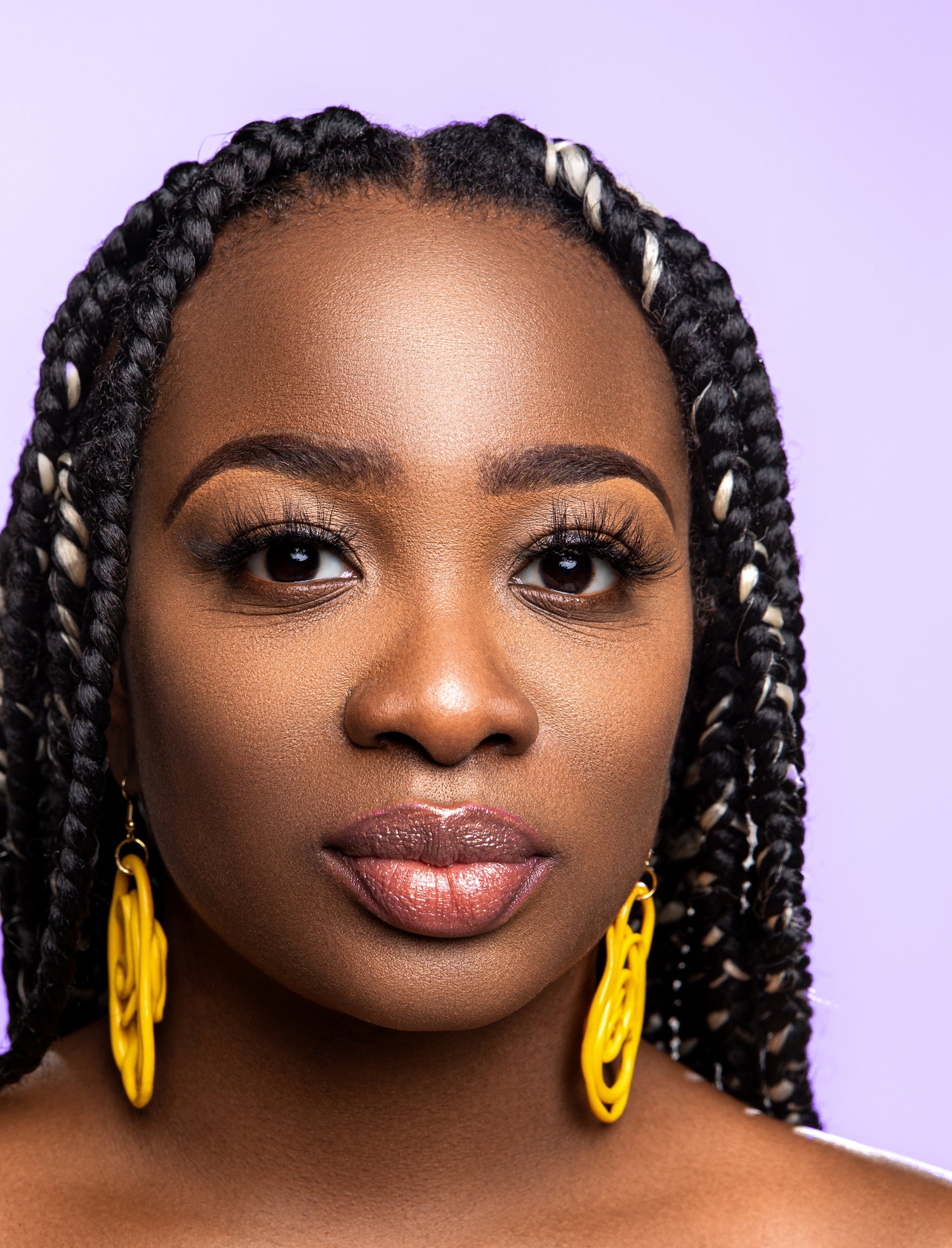 Glosses That Pop 🎉
Wear these glosses alone or on top and underneath your lipstick for extra shine. All glosses only $3.50. Get yours here.
Shop now
Just Add Lashes
Take it from us, all lashes are not created equally. Get spoiled in our strip lashes that are comfortable, light-weight, and wearable 20x or more. Get your luxury strip lashes here.
Get To Know Us
Founded in 2020 we're still finding our voice. Get to know us a little more with some of our recent interviews. For more, follow our progress on social media.